SOLAR AND ENERGY INSTALLATION AND MANAGEMENT
Comprehensive
energy management

, combined with

solar energy

help you

to save energy costs and be independent from the uncertainties of the energy market.
The fragile and unpredictable state of the economy (including energy prices) and the environment has driven a surge towards more energy efficient systems, equipment, and services for the commercial and municipal sector. We're here to answer the call with comprehensive energy management services, including a specialization in renewable energies, such as solar. Solar has great potential for use in large buildings, providing a huge number of benefits for a variety of industries. We advise you on the best way to reduce your energy use and illustrate the benefits of solar for electricity generation. This includes reducing your business's environmental footprint and will saving you big money on energy costs in both short and long-term future.
We proudly provide our comprehensive solar and energy installation and management services to:
Commercial: manufacturing, industrial, banks (e.g. M&T Bank), etc.
Municipal: schools, government buildings, hospitals (e.g. Hartford Heathcare), etc.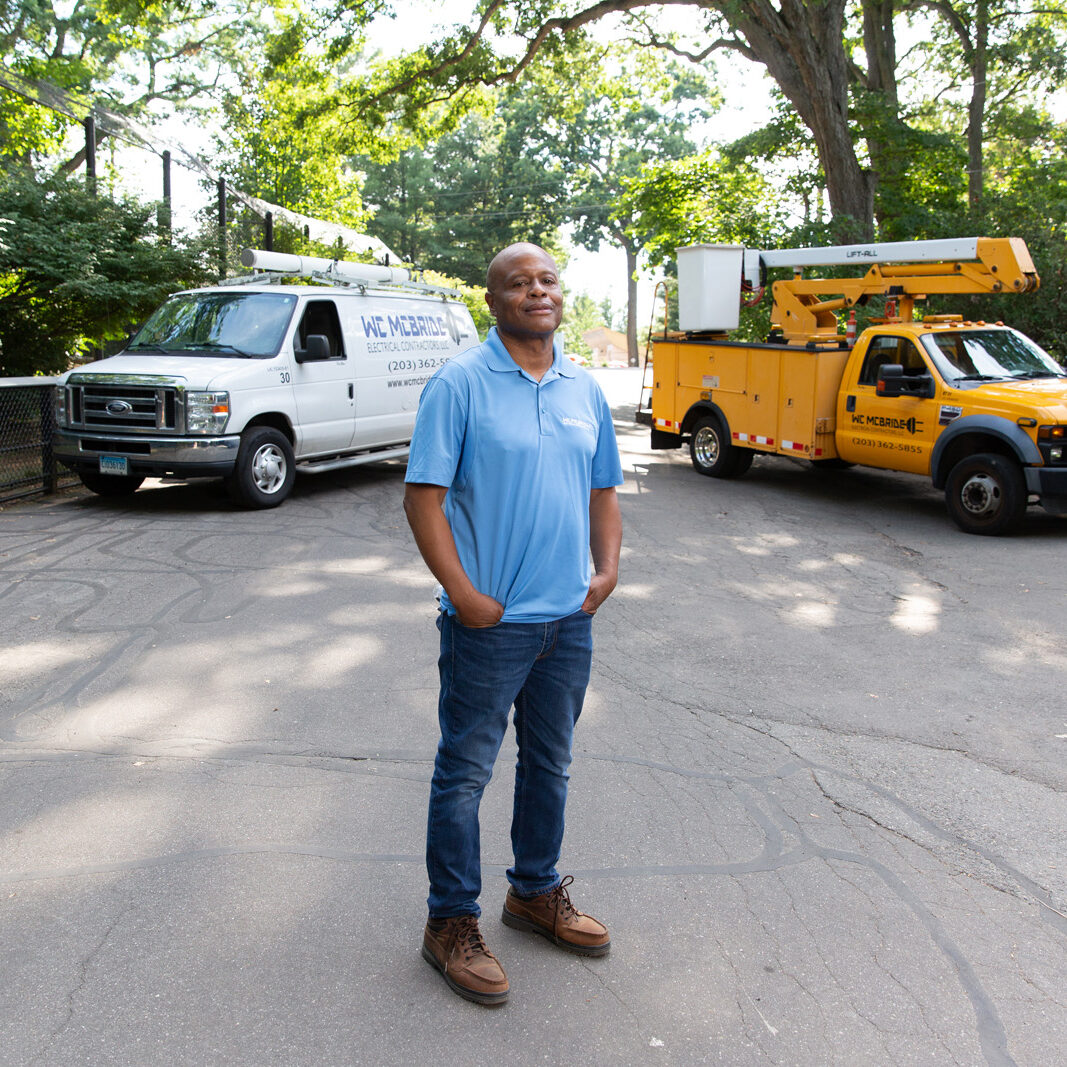 We help you save money and reduce your environmental footprint with expert solar and energy services.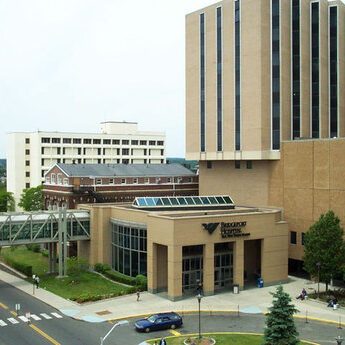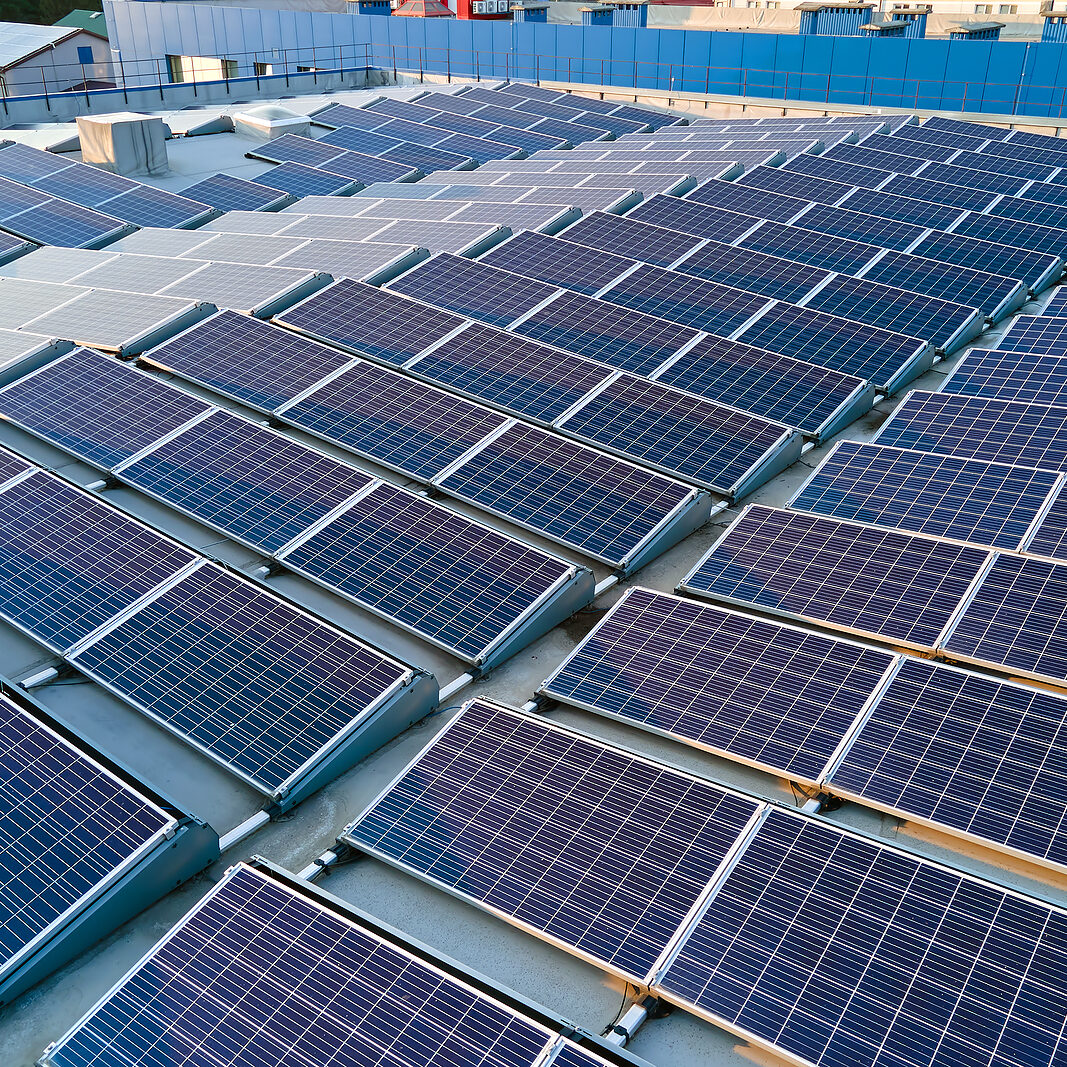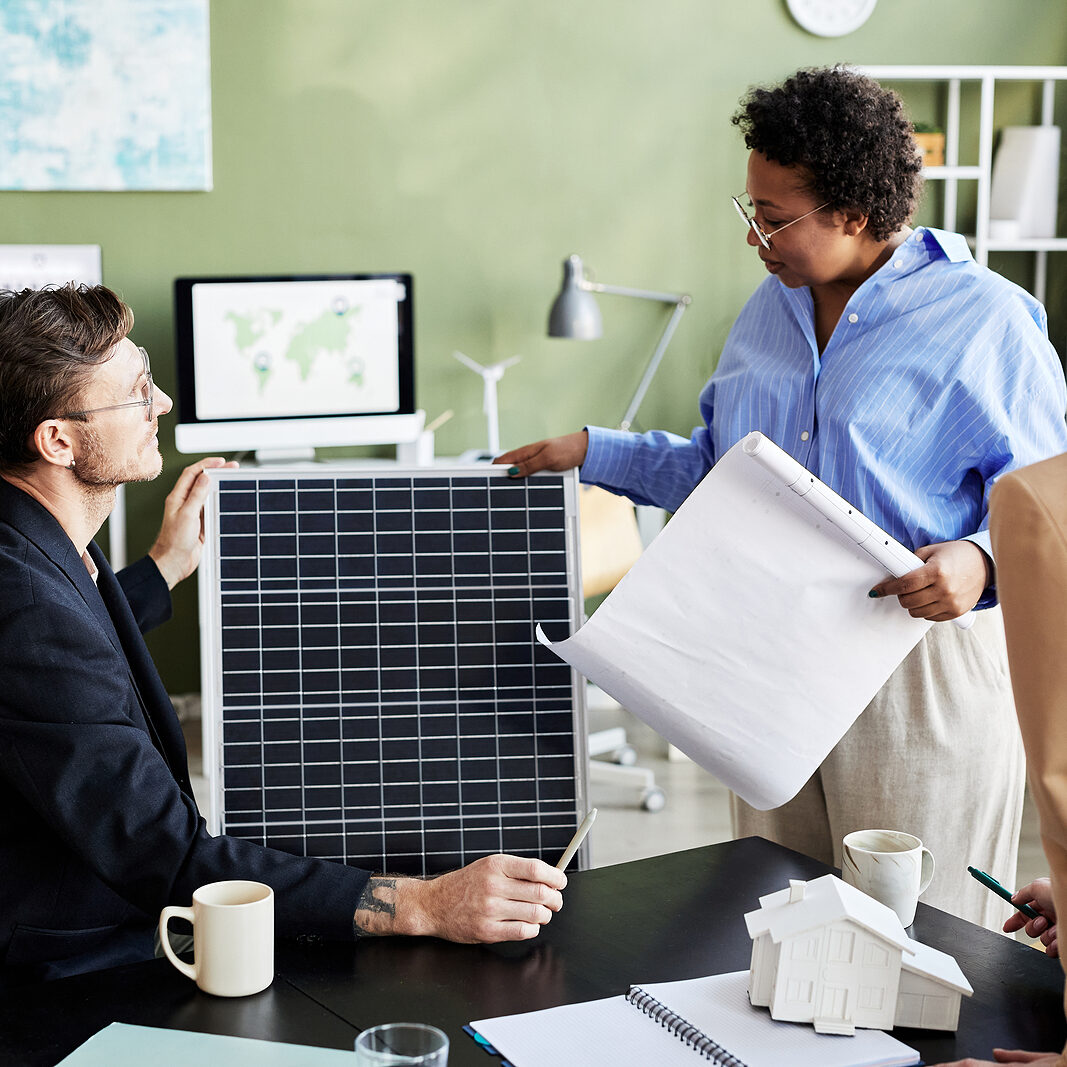 MORE THAN 30
YEARS EXPERIENCE
CERTIFIED & UNION
ELECTRICIANS
COMPETITIVE PRICING ON
ALL SERVICES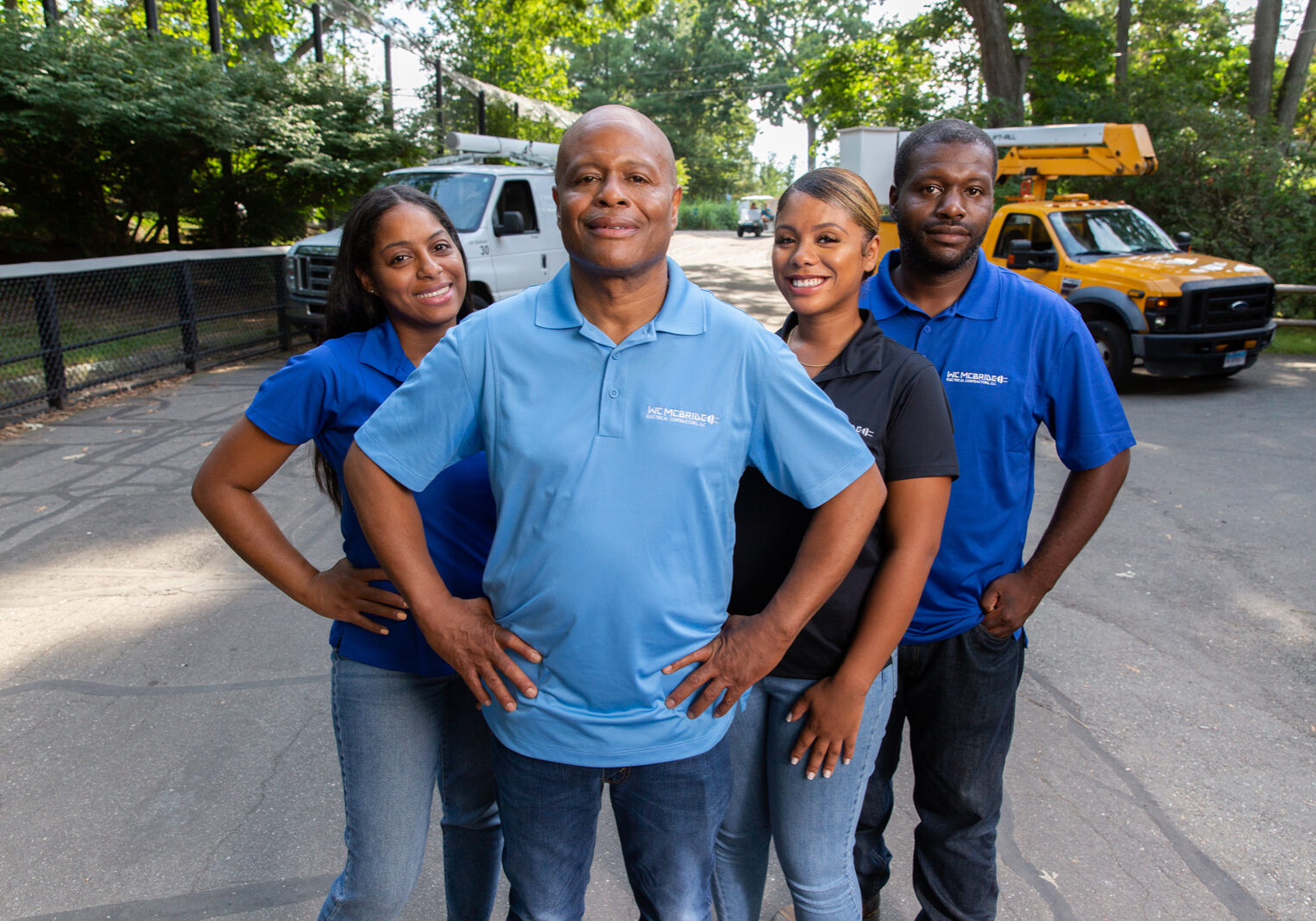 Would you like to learn more?
Our team is looking forward to providing you more information about our commercial solar energy installation and management services. Click the button below for a free, no-obligation quote.