CRITICAL POWER AND DATA SUPPORT
Depend on the team at WC McBride to provide you with
dependable critical power and data support

to ensure full function and no risk of necessary operations.
We offer around the clock support for your business's most necessary components. This starts by providing you the potential to power your operations in case of a power outage from the centralized grid. We help you find the right solution for your power needs, including source and size, by using decentralized options such as generators and battery backups. Additionally, our team can provide you with a complete power assessment to detect any weak points.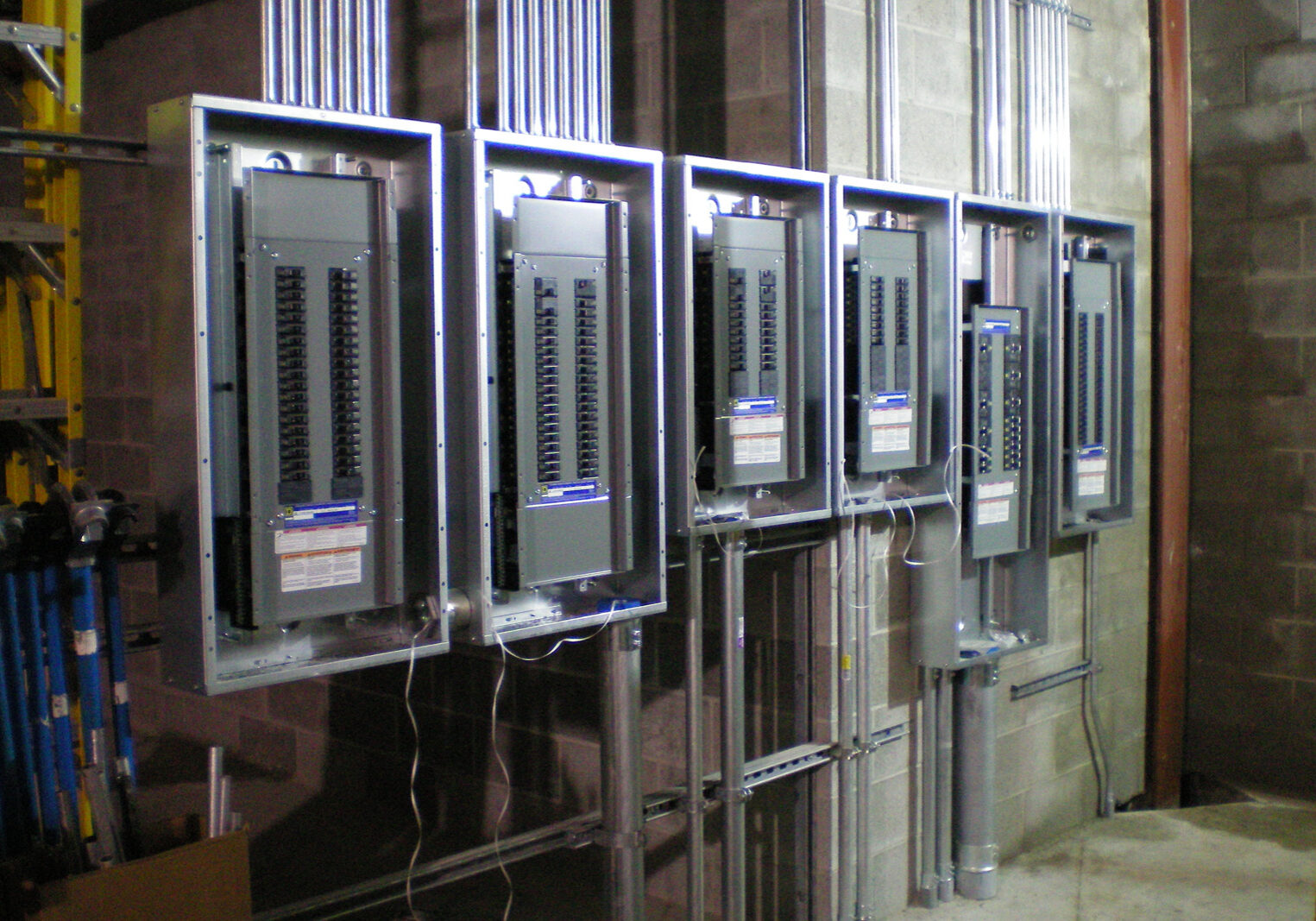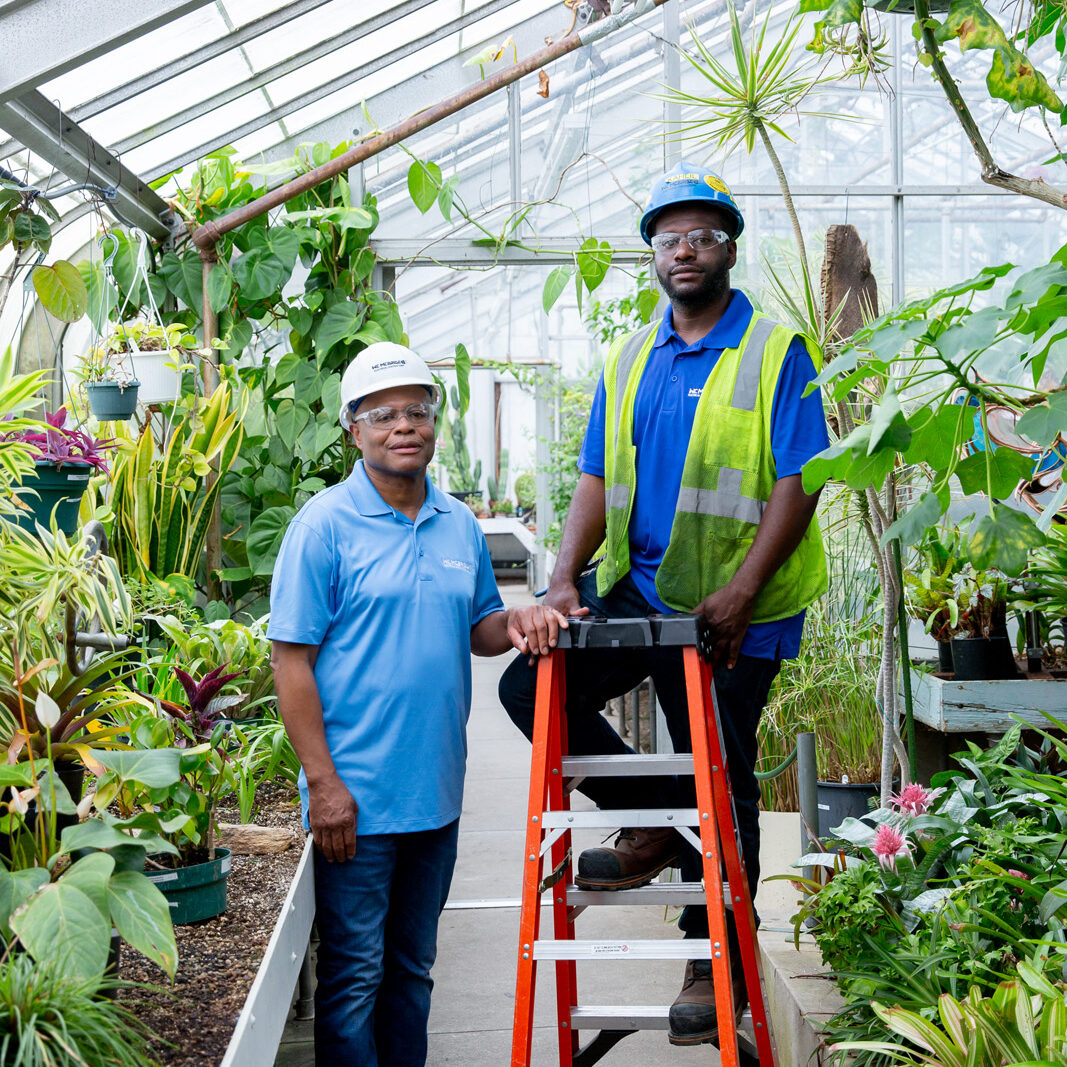 You will always be protected with our critical power and data support.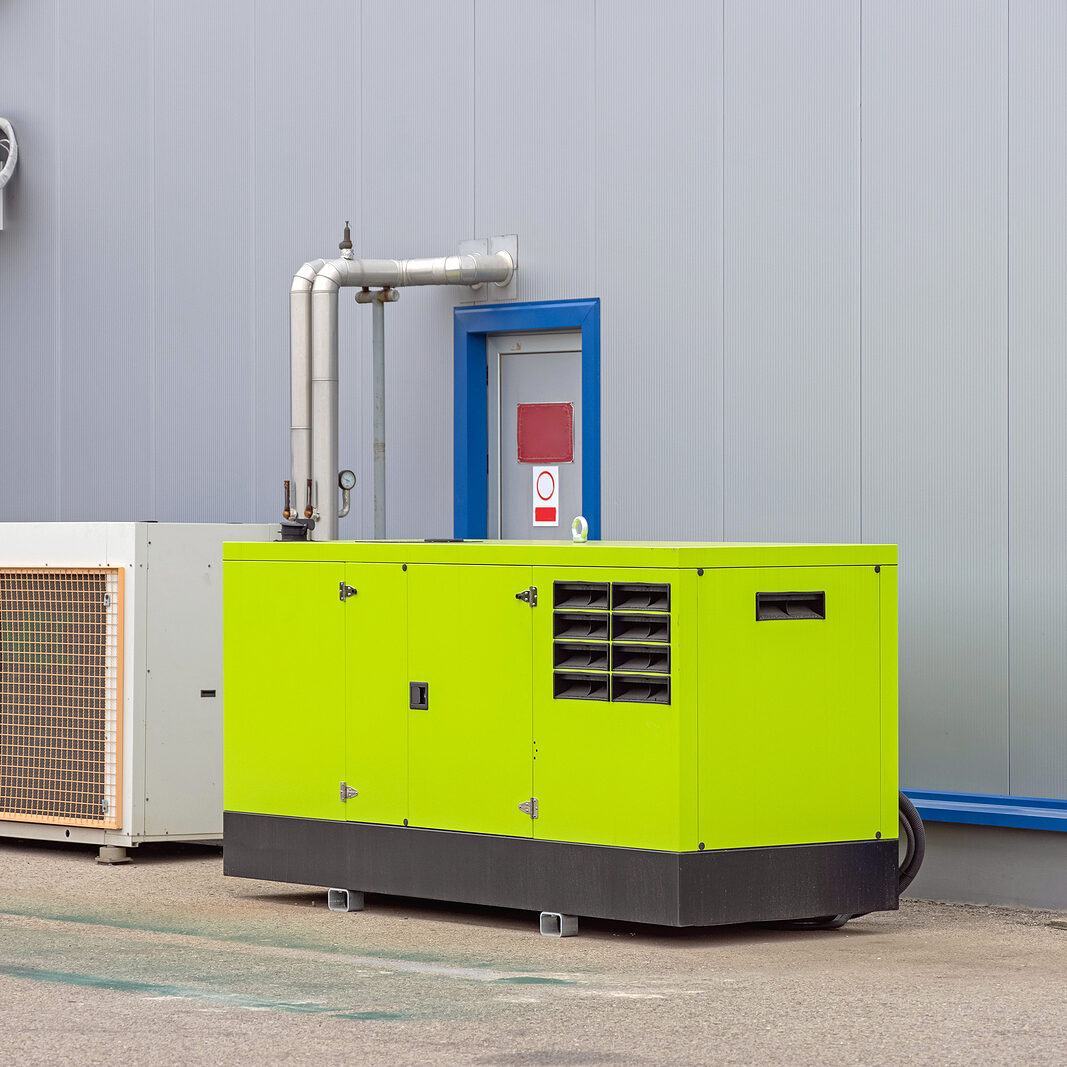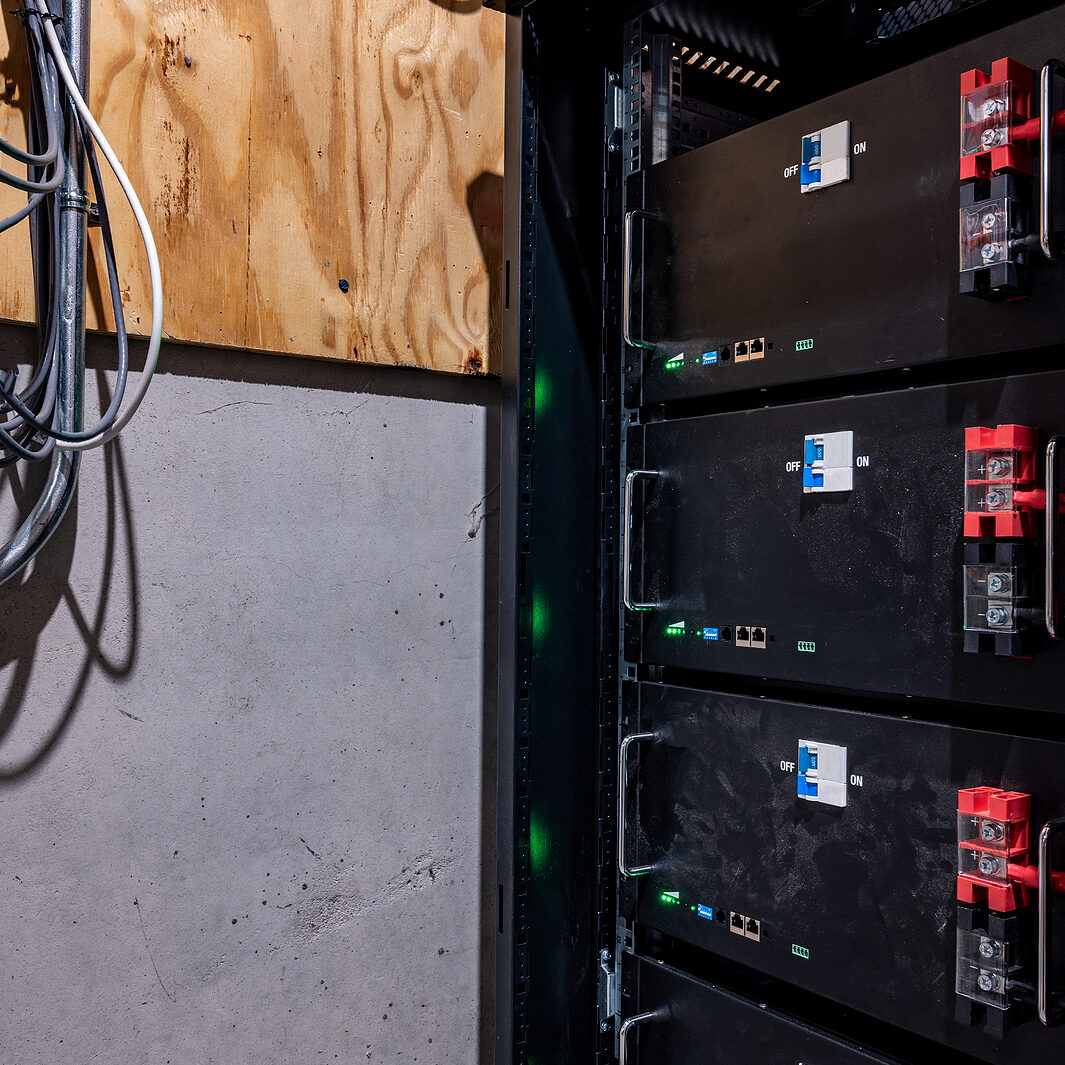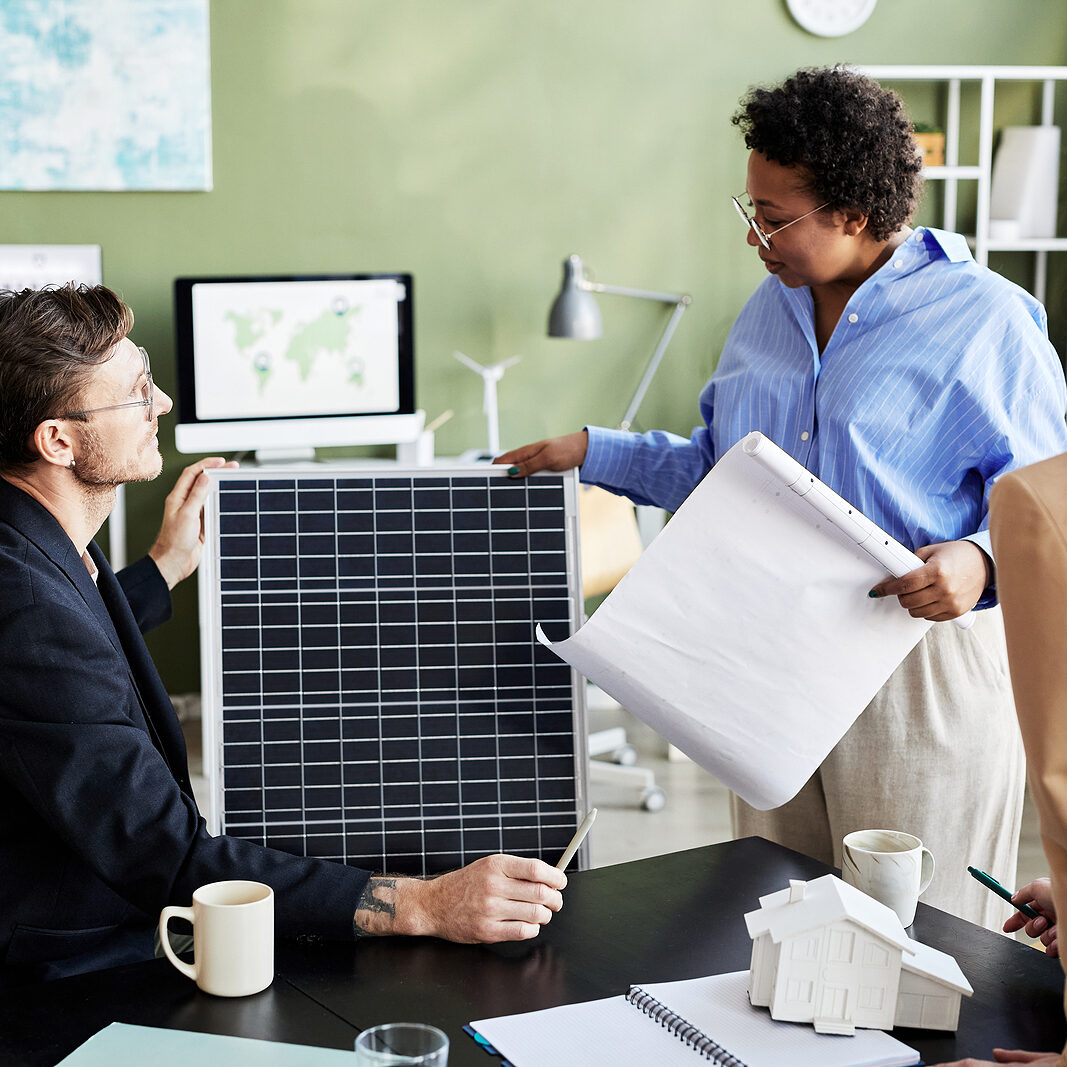 MORE THAN 30
YEARS EXPERIENCE
CERTIFIED & UNION
ELECTRICIANS
COMPETITIVE PRICING ON
ALL SERVICES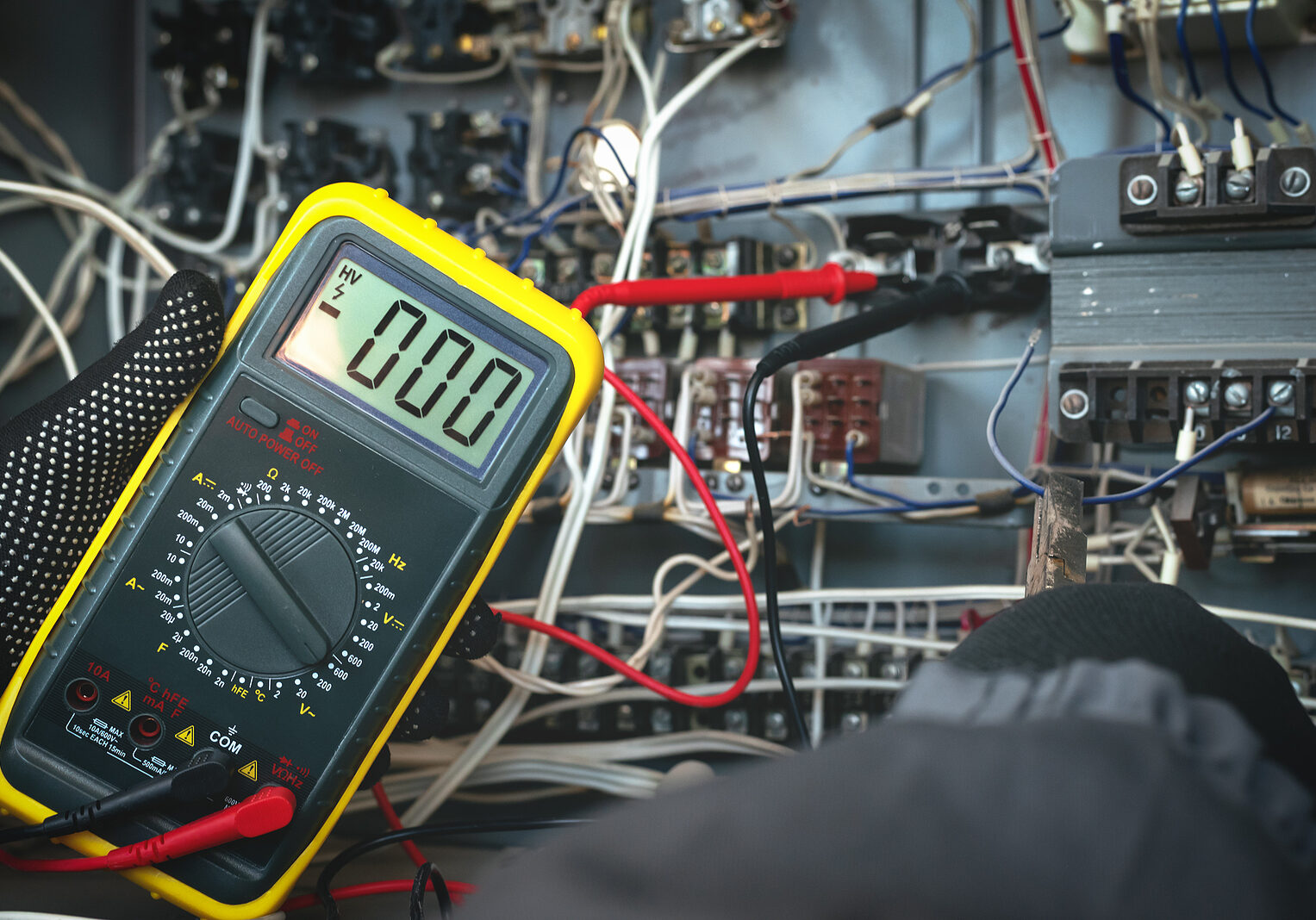 Would you like to learn more?
Our team is looking forward to providing you more information about our commercial critical power data and support services. Click the button below for a free, no-obligation quote.