COMMUNICATION AND DATA SERVICES
More than ever before, any business is only as
efficient and profitable as its communication and data

systems allow it to be.
No matter how big or small the operation (or how many employees you have working there), it's essential that all members have clear communication for the tasks at hand. This includes necessary contacts such as connecting with clients, co-workers, or industry partners. This vital chain can only function at its peak when all of your communication and data systems are up-to-date and performing perfectly.
If you have a new installation, we are happy to provide the benefit of our knowledge and expertise on the optimal type of system, equipment, and configuration that will best suit your needs and target budget. Trust that the team at WC Mcbride can capably audit, assess, design, install, repair, or upgrade any aspect of your all-important communication and data networks.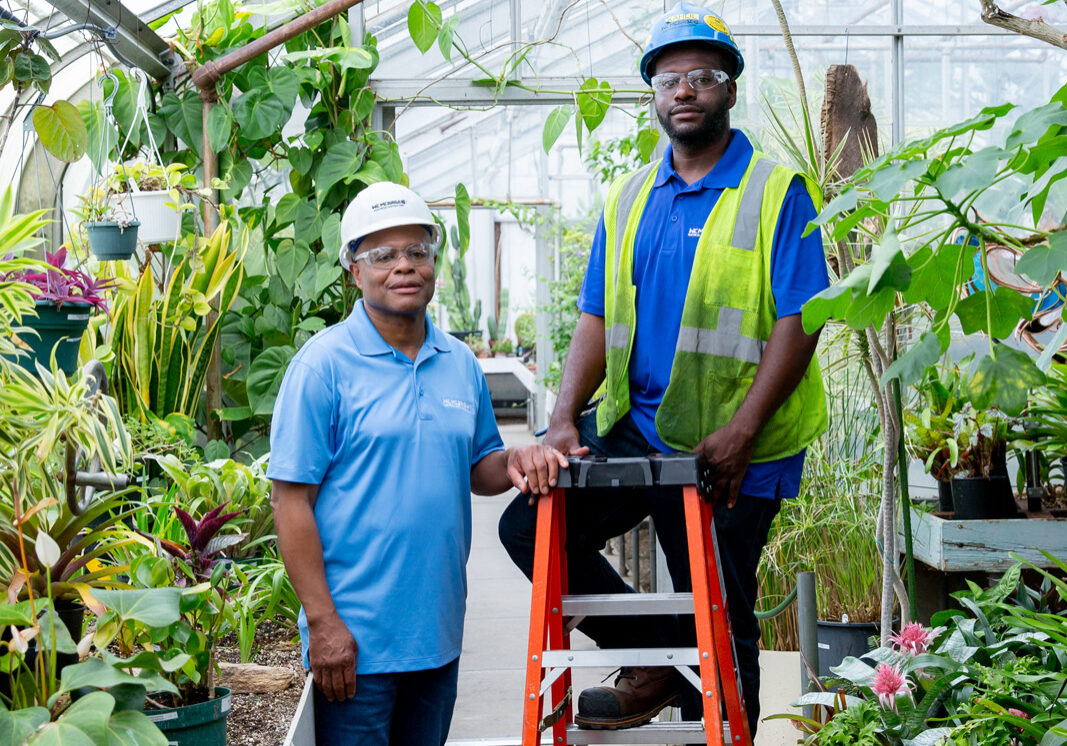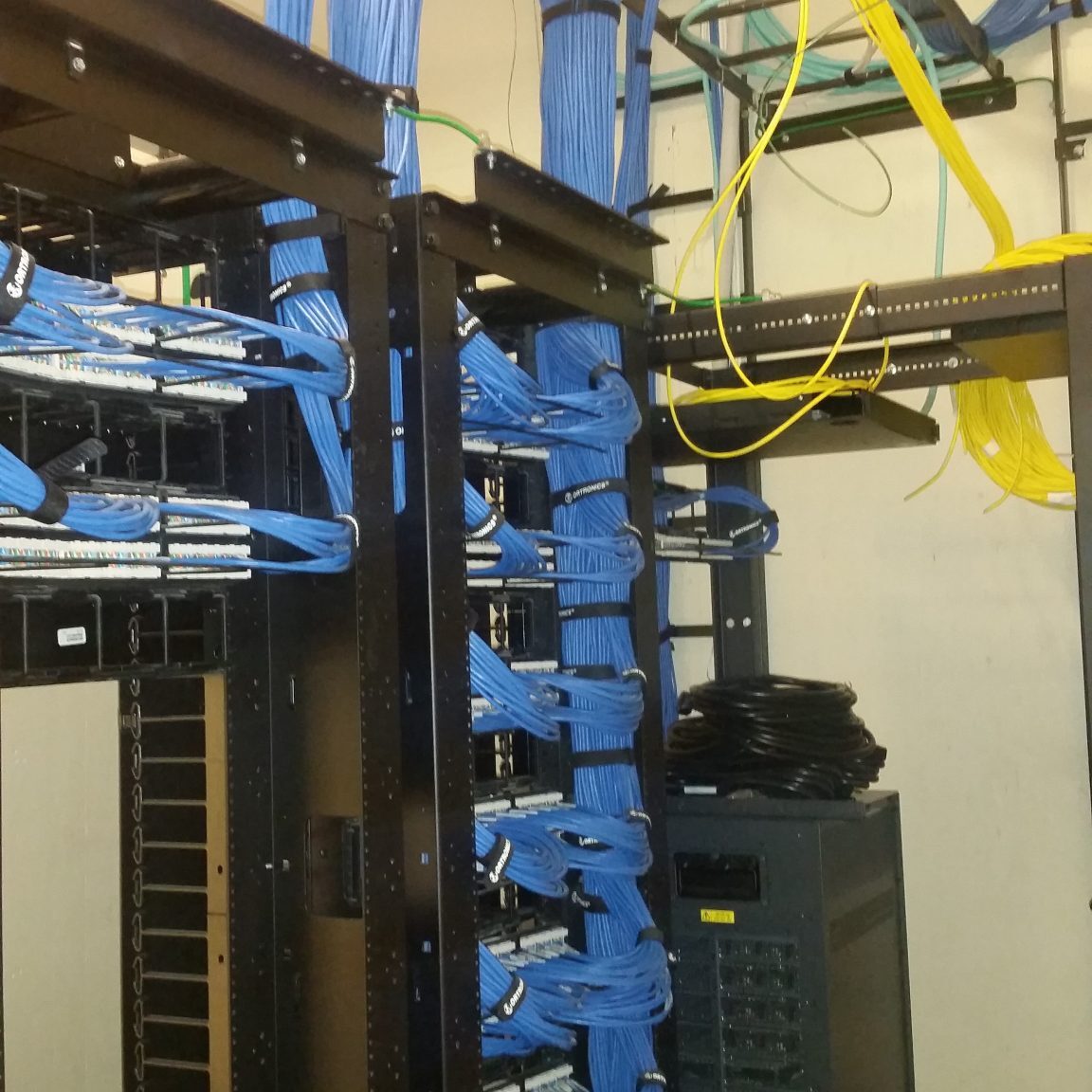 You will always be connected with our communication & data services.
MORE THAN 30
YEARS EXPERIENCE
CERTIFIED & UNION
ELECTRICIANS
COMPETITIVE PRICING ON
ALL SERVICES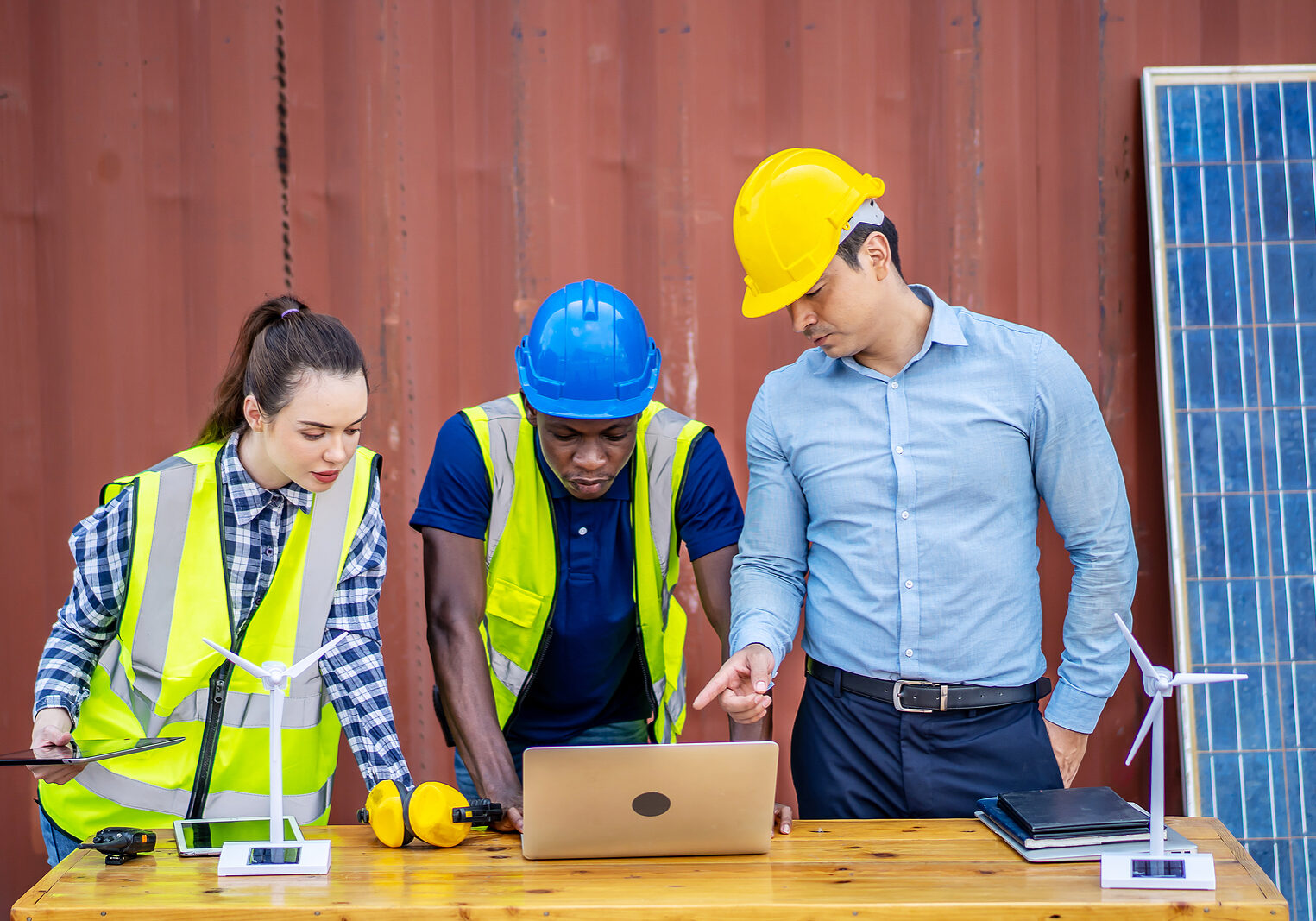 Would you like to learn more?
Our team is looking forward to providing you more information about our expert commercial communication and data services. Click the button below for a free, no-obligation quote.