24/7 EMERGENCY ELECTRICAL SERVICES
Emergency electrical situations are not just a hassle for your company, they pose also a safety risk. We provide
24/7 emergency electrical services

to give you peace of mind.
Unpredictable weather, damaged cables, outdated equipment and a number of other challenges have the potential to create an unexpected emergency situation with any or all of the electrical systems your business is largely dependent on. In addition to losing revenue and productivity, an electrical emergency will almost certainly pose a serious safety issue. Though some situations are unavoidable (for example, due to weather) there are also a number of warning signs to watch out for. It is important that you and your employees are proactive and contact a certified electrician as quickly as possible to minimize the chance of danger to people or property - or further any long-lasting damage to the systems themselves.
Signs that your electrical system may need attention include:
Electrical shocks
Excessively hot ceiling fixtures
Flickering lights or other sporadic shortages
Repeated circuit breaker trips
Sparks or a burning smell originating from a light switch or outlet
Total power failures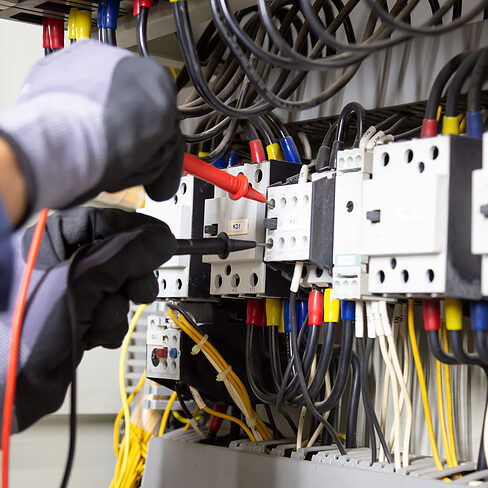 We're here for you when you need it the most with 24/7 emergency electrical services.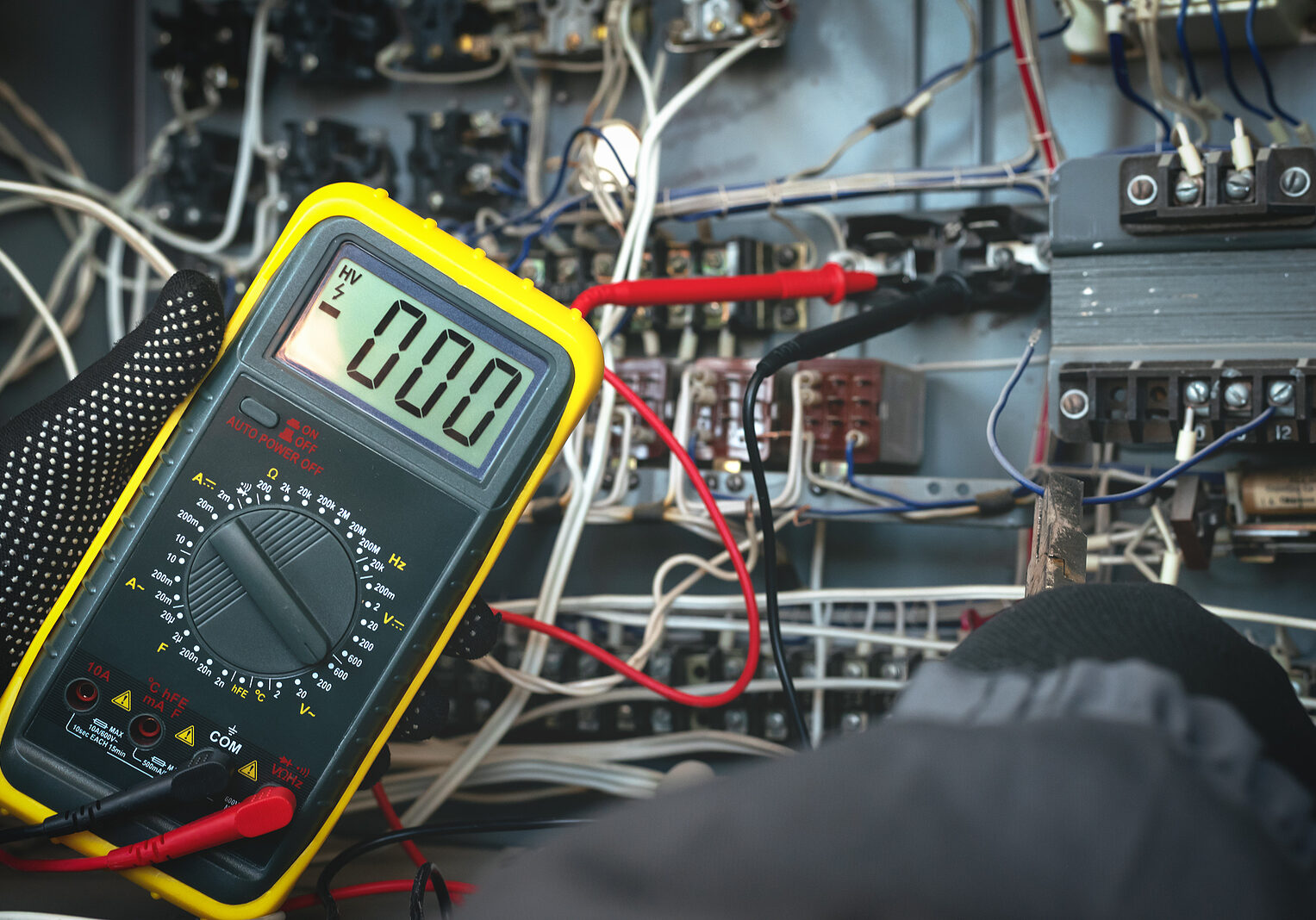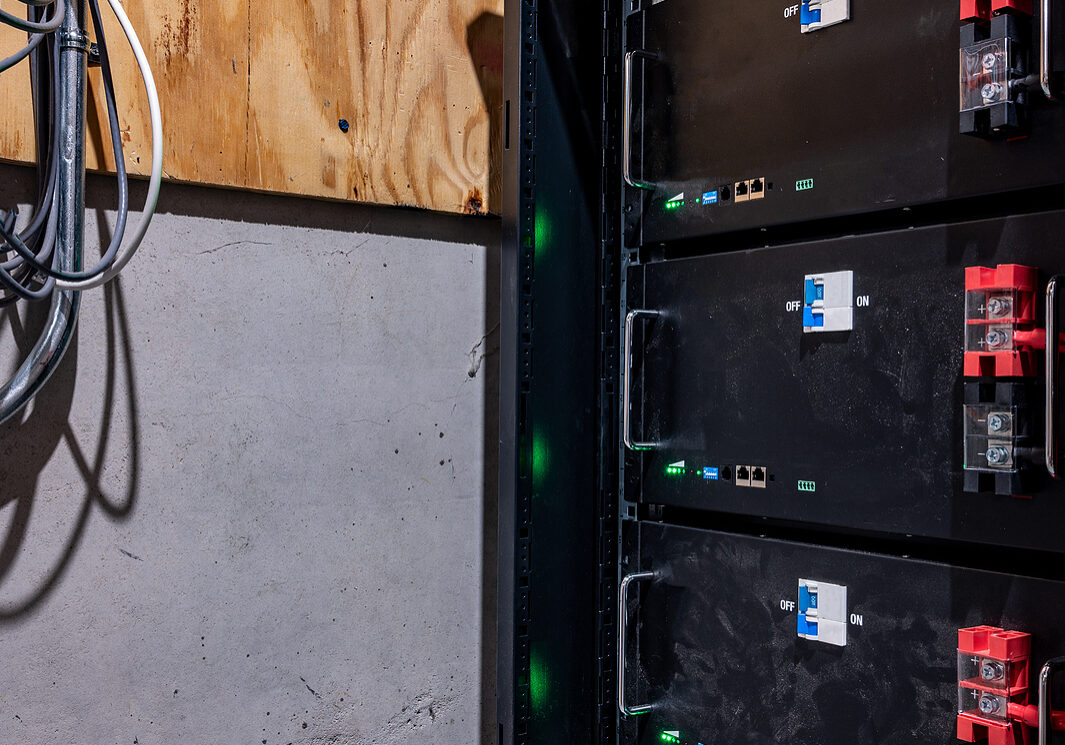 MORE THAN 30
YEARS EXPERIENCE
CERTIFIED & UNION
ELECTRICIANS
COMPETITIVE PRICING ON
ALL SERVICES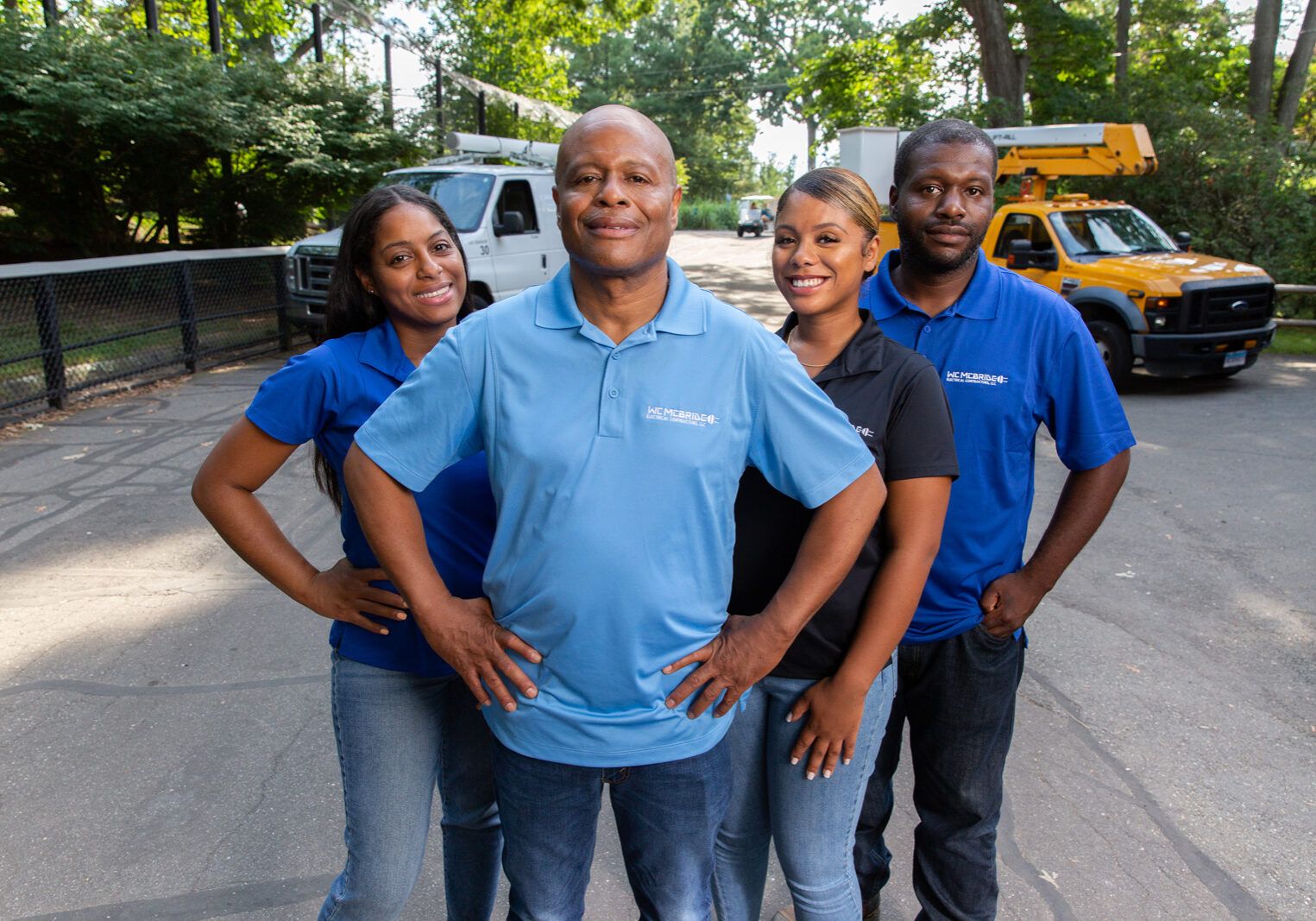 Would you like to learn more?
Our team is looking forward to providing you more information about our commercial 24/7 emergency electrical services. Click the button below for a free, no-obligation quote.