The experienced team at WC McBride help
keep you valuable business property, equipment, and employees safe

with our expert fire and security systems services.
We offer a complete range of services to give you the peace of mind that to focus on the vital daily tasks of operating your business, instead of being concerned about safety and security. You can rely on the expertise to ensure you are getting the precise required level of protection at a competitive price you can afford. In addition to private businesses, we have also handled fire alarm and security system installations for numerous schools and government office buildings in and around Bridgeport.
Our systems are comprised of a combination of features, such as:
Premises access control
Video surveillance
Fire, heat, water, and/or entry alarms
Controls and energy management for lights and HVAC systems
On-and-off power management for designated equipment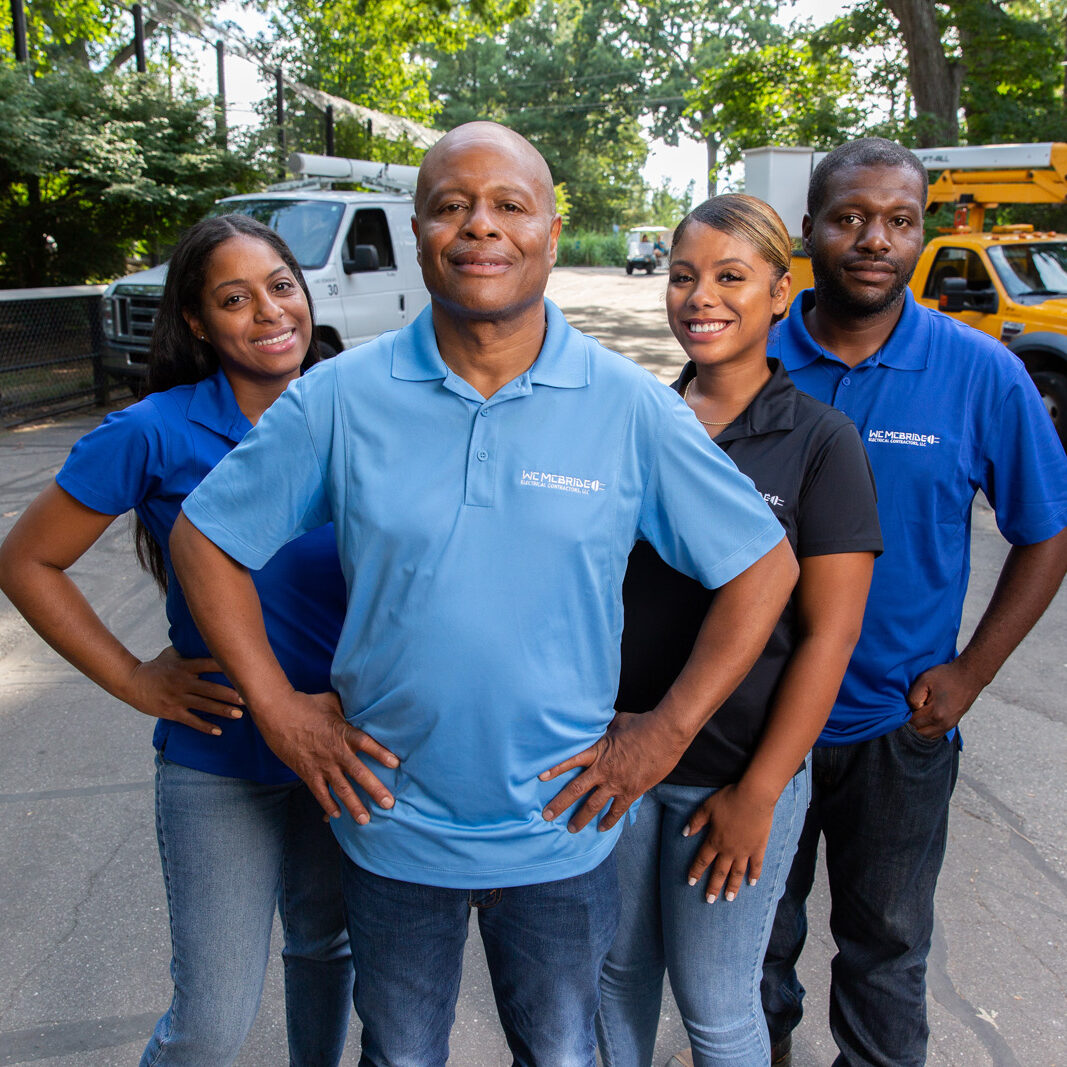 We give you peace of mind with our expert commercial fire and security system services.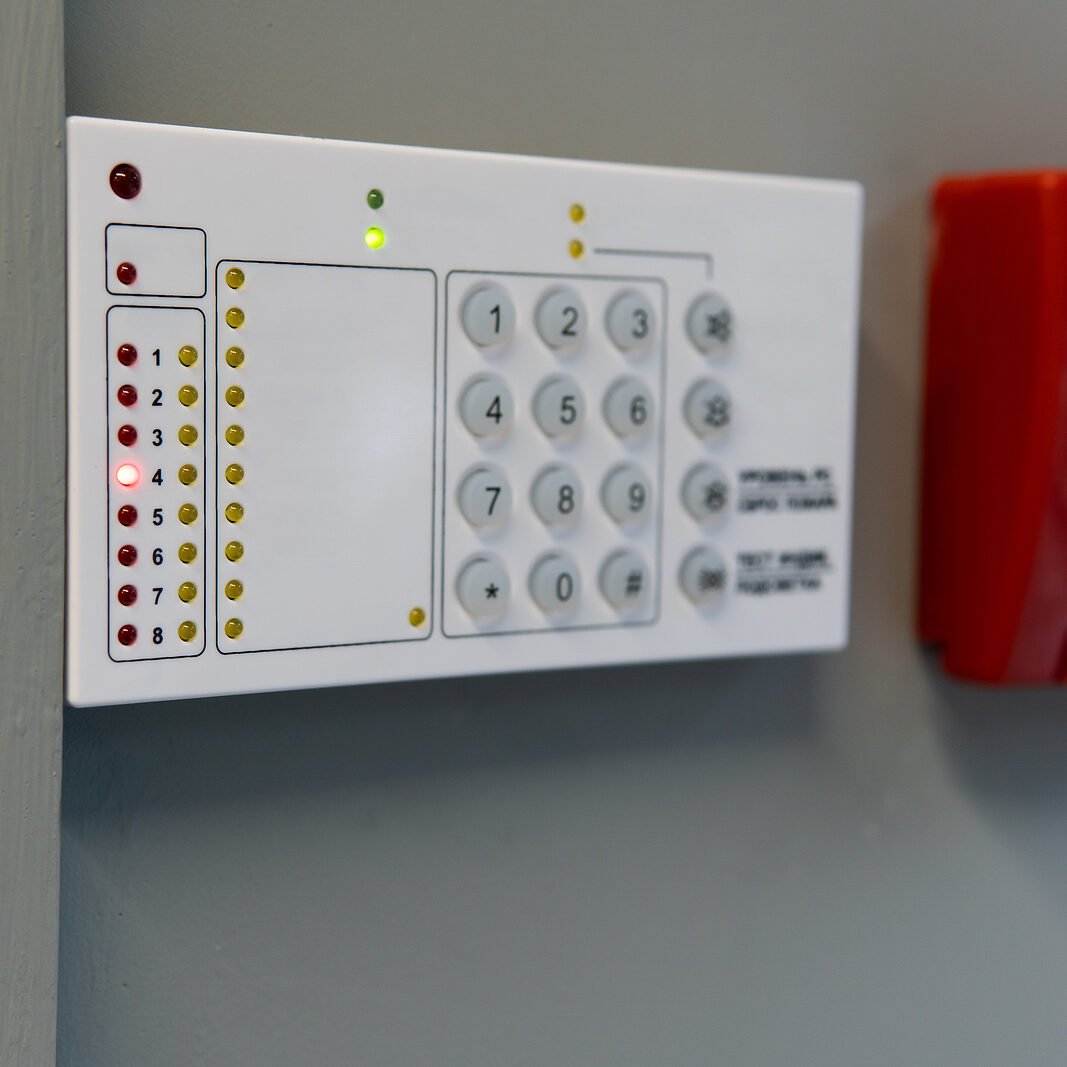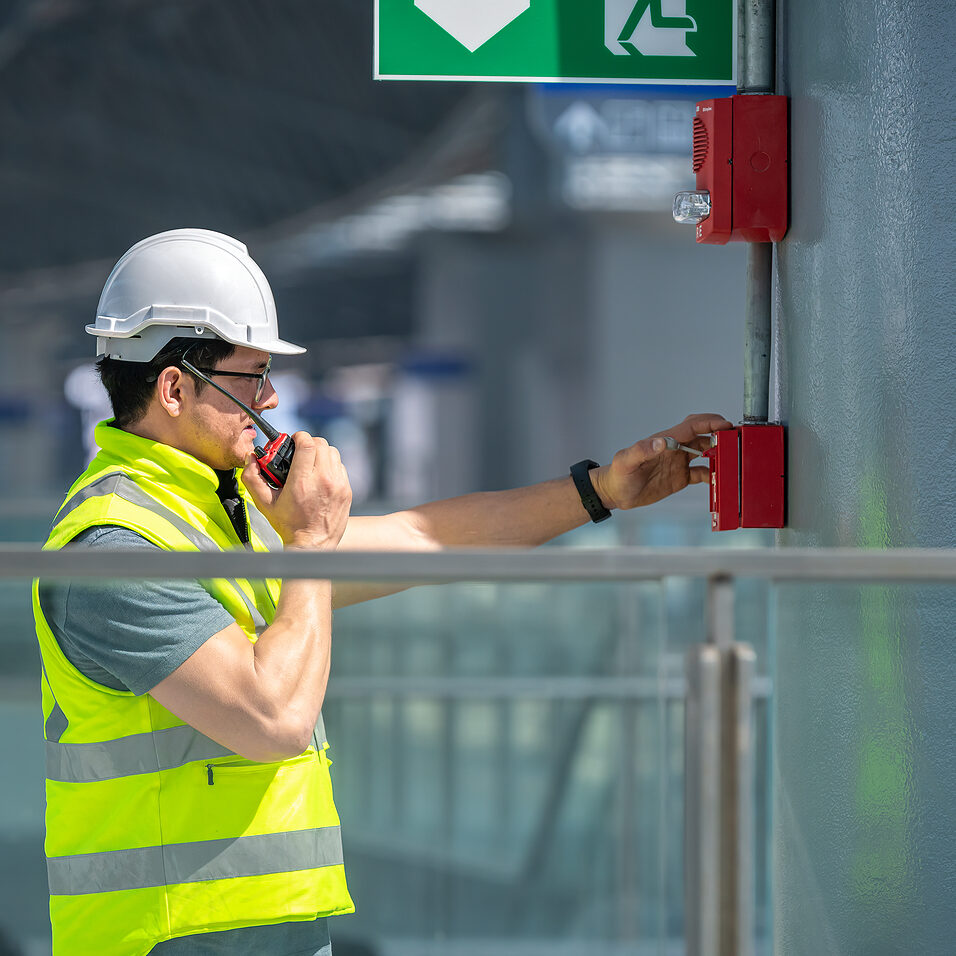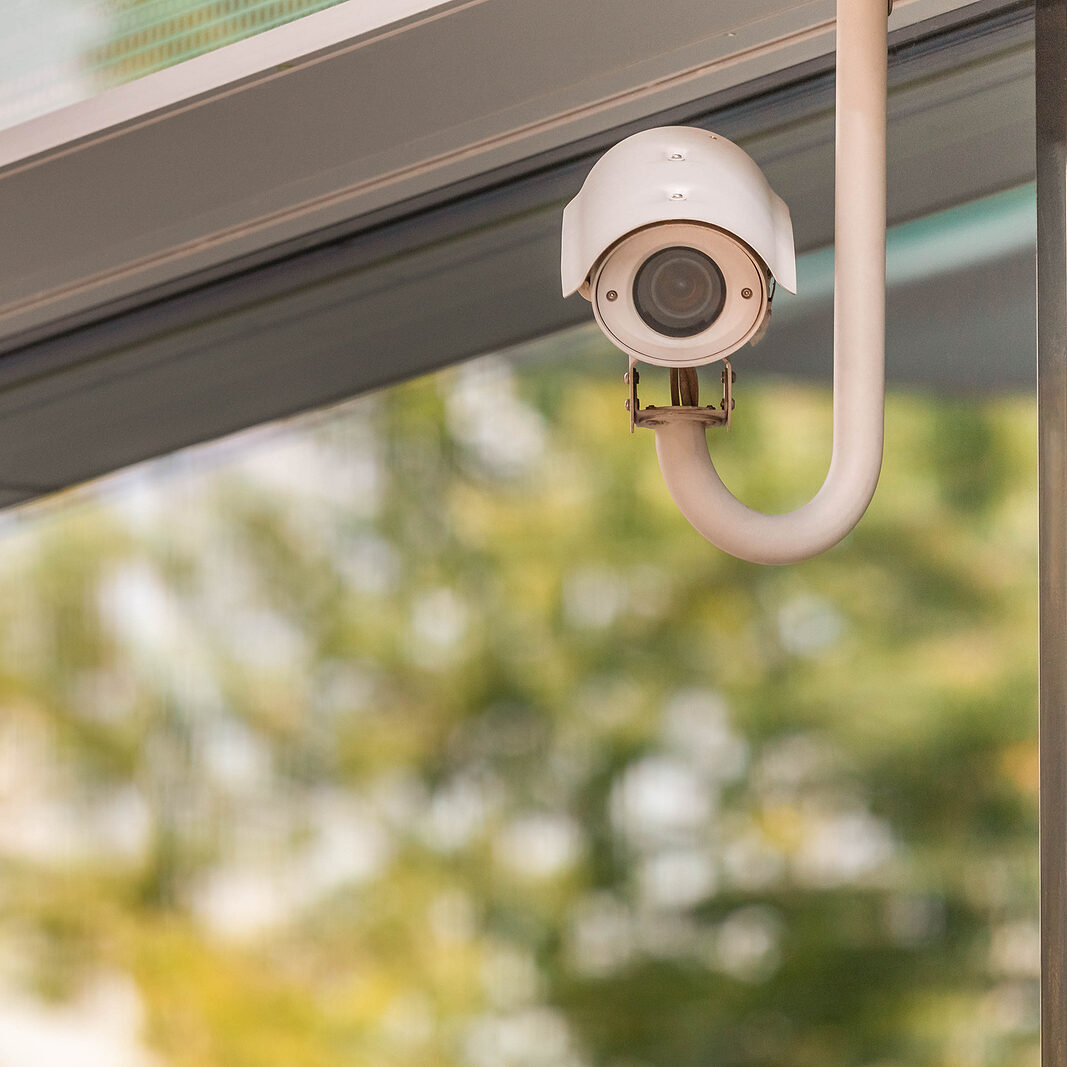 MORE THAN 30
YEARS EXPERIENCE
CERTIFIED & UNION
ELECTRICIANS
COMPETITIVE PRICING ON
ALL SERVICES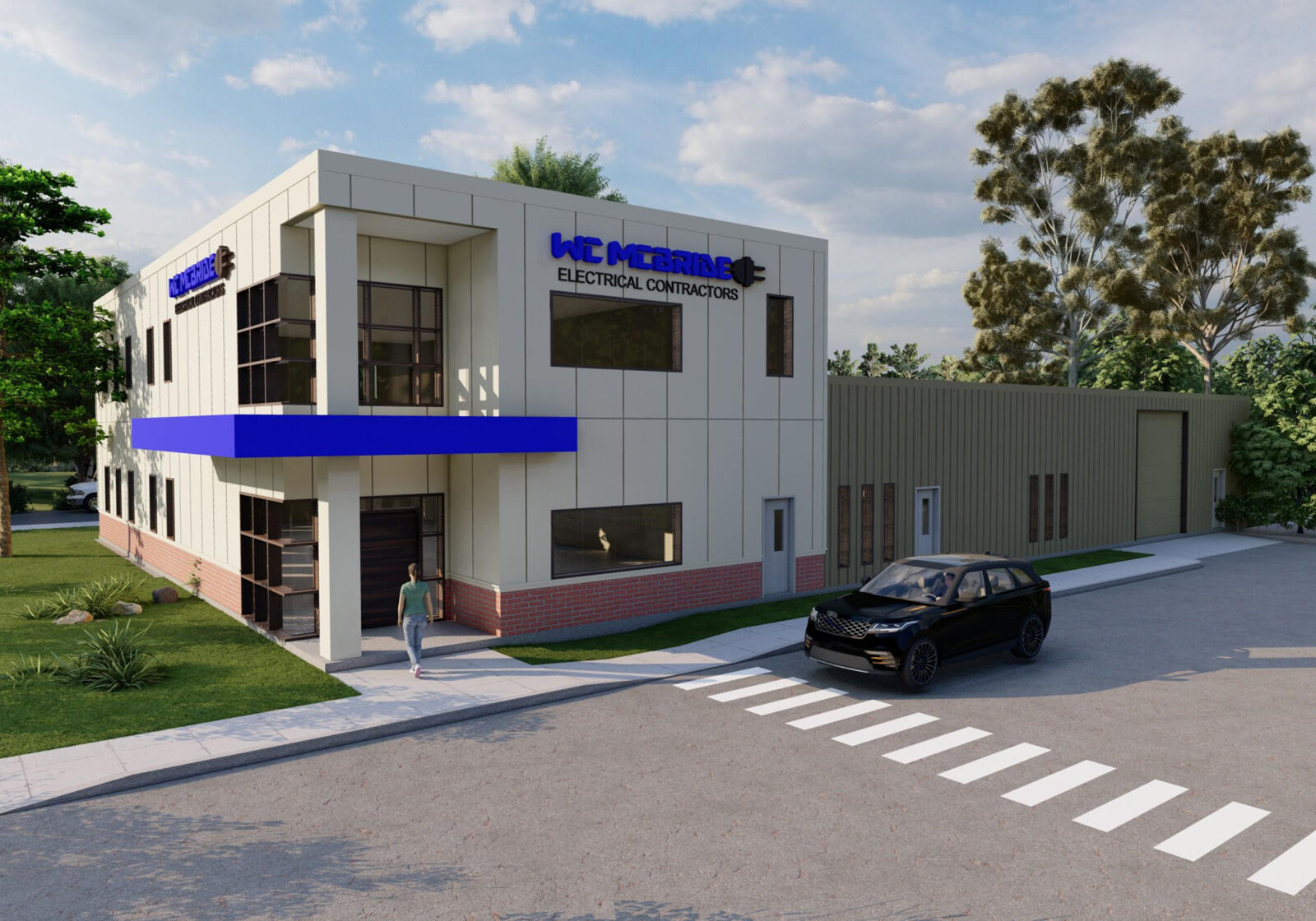 Would you like to learn more?
Our team is looking forward to providing you more information about our commercial fire and security systems. Click the button below for a free, no-obligation quote.